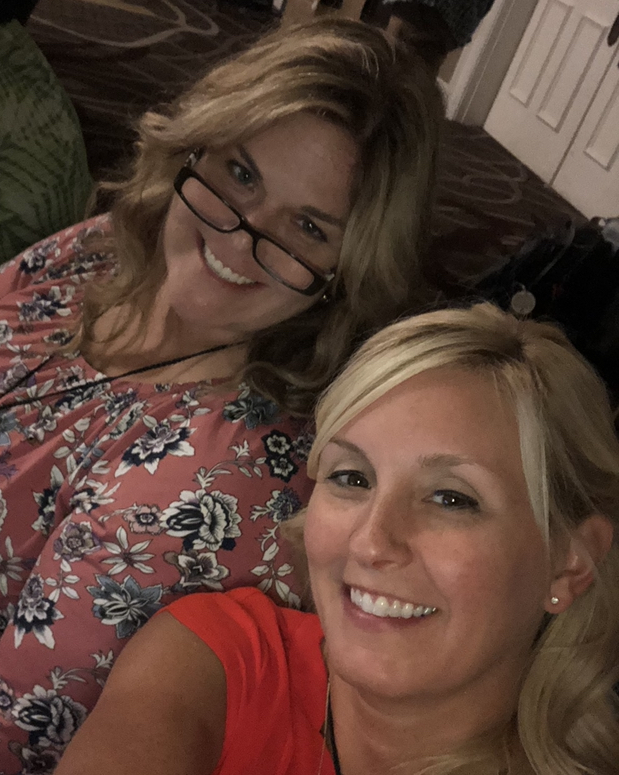 We are Shannon and Tammy, teacher besties and owners of ELA Core Plans.
We have taught middle school ELA for over twenty years, and we're still teaching! Over the years, we have learned what works and what doesn't work when it comes to teaching writing. We are excited to share what we have learned with you!
This Course was Developed From Our Experience With What Works!
When we first started teaching our middle school students how to write a text dependent analysis essay, we realized there were many obstacles to overcome. Our students didn't know how to dissect a prompt. They only summarized or copied the text, and they did not even know what the word analysis meant. We had to teach students how to analyze before they could successfully tackle an analytical essay.
If you don't know where to start with your TDA writing instruction, if you feel like your students are behind when it comes to writing and analyzing, or if your students don't even know what the word analysis means, this course is for you!
Check your inbox to confirm your subscription